Sale!
Castagnolo Orvieto Class.Sup. 2018 – Barberani
Castagnolo
Orvieto Doc Classico Superiore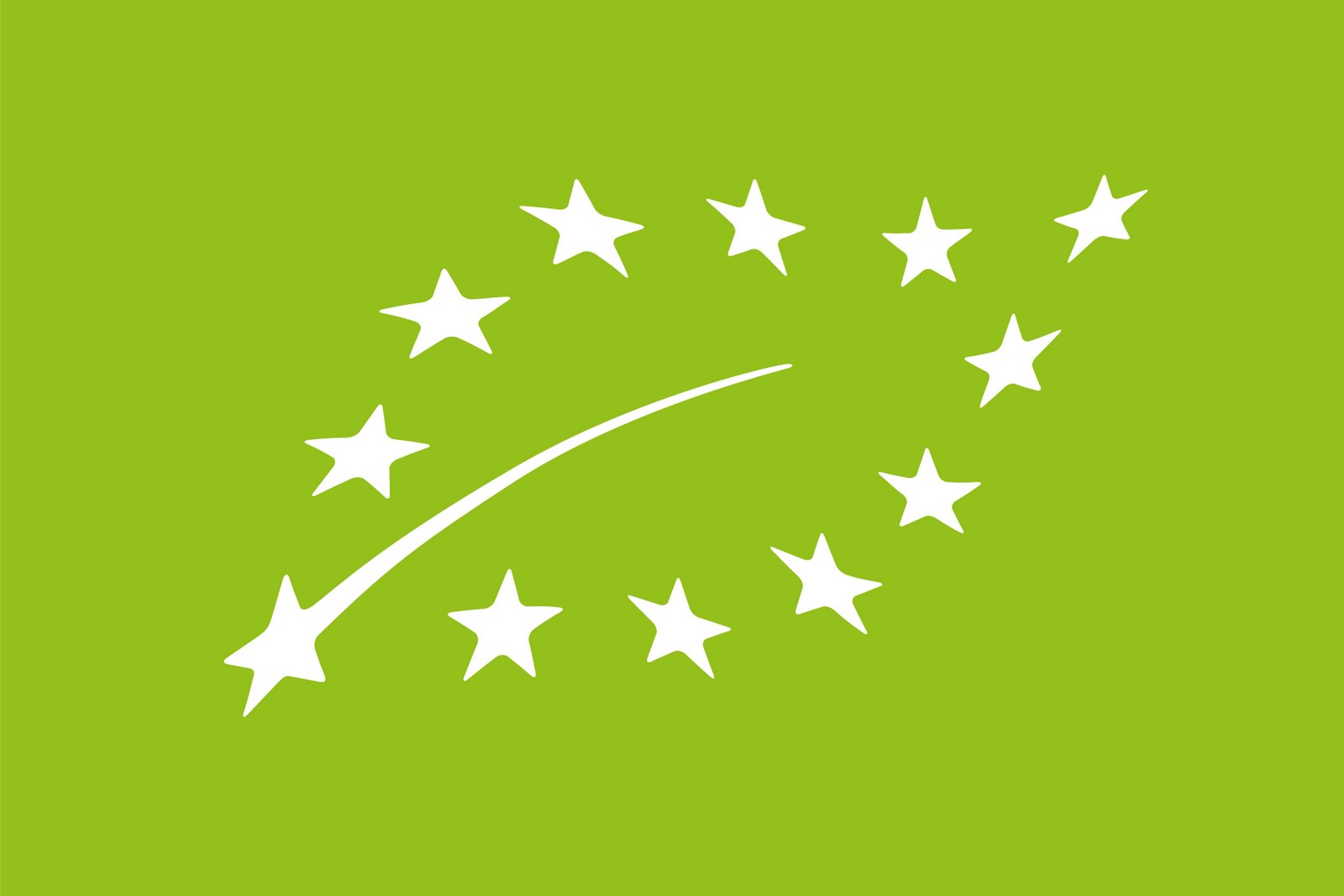 I
It is the most modern and innovative interpretation of the Orvieto Classico tradition. It is the result of an accurate quality selection in our vineyards and expresses all the potential of an area extremely suitable for grape production. Extremely drinkable and complex, it is the best example of our passion for wine.
Vineyard extension: about 15 ha
Exposure: South-West
Altitude: 200-300 above sea leve
Soil: Sedimentary, with the presence of marine fossils, pebbles and calcareous agglomerations
Training system: Double Guyot
Planting density: 4500 plants per hectare
Yield per hectare: about 70 quintal
Harvest: Manual
Harvest period: August-September
Fermentation: With autochthonous yeasts, in steel for 20 days
Fermentation temperature: 15-20 °C
Agriculture: Biodynamic inspired. In our vineyards we do not use herbicides. We don't use pesticides. The fertilizations are carried out with biodynamic preparations, shredded pruning and green manure of grasses and legumes.
Age of vines: 30 years
Color: Brilliant straw-yellow
Scent: Fruity, with an intense and complex bouquet
Taste: Mineral and persistent, it has natural drinkability and structure
Pairing: This wine is the ideal accompaniment for seafood appetisers, first courses, boiled and grilled fish, white meat. It is also an excellent aperitif
Serving temperature: 10-12 °C
24 in stock